Yesterday began a 14 day period of prayer, reflection, study, catechesis and action to preserve our God-given (and constitutional) right to live freely as Catholics. Catholics and non-Catholics around the country are uniting in defense against the Obama administration's unprecedented attack on a basic liberty guaranteed by the very first ammendment.
The United States Conference of Catholic Bishops (USCCB) are the sponsors for this effort which runs through July 4th, Independence Day. Their website is the primary source for related information, which can be reached directly at Fortnight4Freedom.org.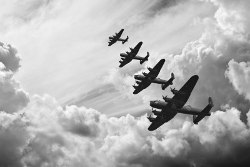 I have also been covering events as they unfold. If you would like background, please see my continuing series entitled Obama's war on religion. There you will find commentary, videos and extensive links.
Be sure to check you parish bulletin for local events.