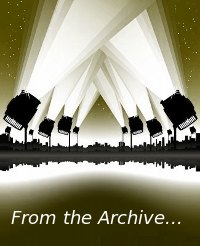 This Saturday is time for New Evangelists Monthly to begin a new edition. Today, I would like to bring to your attention 3 original, brief essays that you may have missed. If you don't have time to read all three, I especially recommend the first one — Myth: Catholic's "re-sacrifice" Jesus at Mass.
---
In the Catholic sanctuary, the altar is more than a table to hold scripture. It is the altar of sacrifice upon which bread and wine, no different than that which Jesus consecrated at the last supper, are taken by God's angel to His altar in heaven. From Him we receive the sacred body and blood of His Son. The priest in persona Christi (in the person of Christ) says the words of consecration but the words are of Jesus and the place is the last supper, His passion and Calvary. We are there, along with all the angels and saints of heaven.
---
Jesus brought us the truth and is the truth. He testified before us that we might know it and be saved. There is no such thing as "versions of the truth." That is an oxymoron. There are no alternate paths leading to God such as eastern spirituality or new age thinking. When embraced in whole or in part by Christians, those are manifestations of the heresy of indifferentism.
---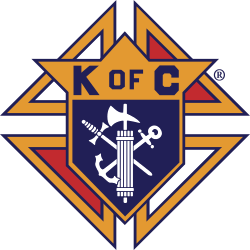 The Knights of Columbus is a service organization of faithful, Catholic men. A service organization in their very significant support of the whole Church, their parishes, the priesthood and individual parishioners. Faithful as "practical Catholics", men who believe and live by that which Holy Mother Church teaches.