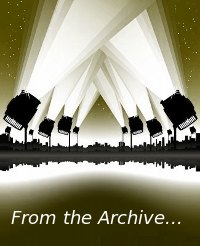 Tomorrow is time for New Evangelists Monthly to begin a new edition. Today, I would like to bring to your attention 3 original, brief essays that you may have missed. If you don't have time to read all three, I especially recommend the first one — The burden of hate.
---
When we think about those who have "wronged" us, we are indignant. They can not be trusted. We hold a grudge. In the name of justice, we want to "get even." We hope they suffer similarly – or worse. We warn others, "for their own sake," of the treachery. It may be comforting to act like this, to right this wrong. We have judged another and are determined to extract our "pound of flesh." In short, we allow ourselves to become Satan's playground for a multitude of sins and do great damage to ourselves.
---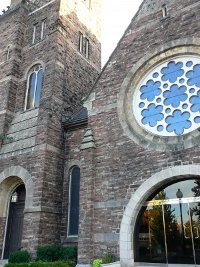 From the Catholic point of view, all Christians are at least partially Catholic. The forefathers of Protestants, for example, were Catholic until the 1400s. Protestant theology borrows much from Catholic theology, adding a little and generally removing a lot. The specific degree of change varies widely between denominations and over time. We see non-Catholic Christians as simply not being in full communion with us. Not as outsiders, but as brothers and sisters in Christ.
---
Supposedly we are different from other animals because we have the intellect to contemplate our own death. We might be able to contemplate it intellectually, but I am not so sure that we believe it. We all know that "life is a terminal condition? (to quote the bumper sticker) and that everyone dies someday. It is just that? the day is always in the far future – certainly no need to think about something so unsettling now. Somehow death seems so unreal. After all, in our entire life experience we have never died, right?